Scope of Work Innovation Paper
Beyond Cost and Rates – a practical guide to understanding value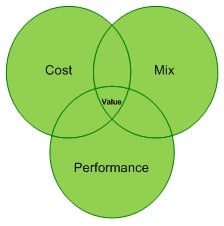 Aligning marketing, agencies and procurement through better Scope of Work management
Decideware's paper Beyond Costs and Rates - a practical guide to understanding value, discusses the cutting edge of Marketing Agency Management - i.e. measuring Agency Cost, Resource Planning and Agency Performance data to determine Agency Value.
This release in Decideware's "Innovation Series" looks at the important issue of using Scope of Work to manage agency value and how to understand if you are getting the most from your agency spend.
What is D
e
cideware Scope of Work?