Marketing Procurement Whitepaper
Marketing Procurement -
similar but different?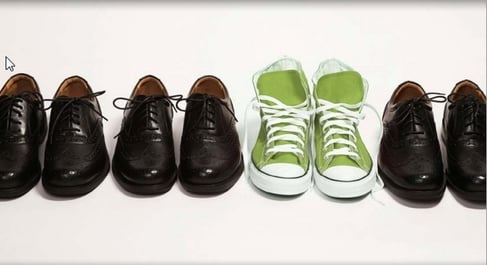 How procurement executives can help manage marketing spend
Learn how the key techniques and tools that marketing procurement should use for agencies and suppliers are similar, and yet different to other types of supply management.
This paper looks at five critical stages in the lifecycle between client and agency.
SELECT - We look at the selection and on-boarding process.
SCOPE - Then we review the way in which clients engage with and budget for their agency services.
BRIEF - Next we look at processes marketers use to define the work product for their agencies.
PRODUCE - We also need to understand how the actual advertising deliverables are produced.
EVALUATE - And finally we need to measure agency performance and compensate agencies appropriately.
Each one of those areas has a range of proven strategic supply management techniques that you can utilize to get the most effective and efficient return on your marketing investment.
And finally it is vital that the technology you utilize has the ability to handle the unique nuances of the marketing category of supply!
What is Decideware Agency Management?