Agency Evaluation Whitepaper
Best Practice: What we've learned from the world's best advertisers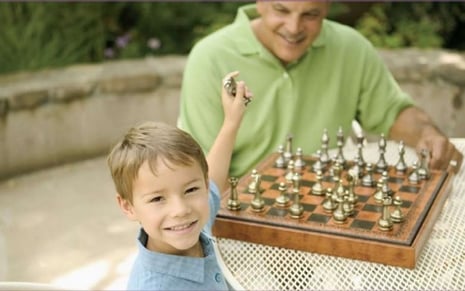 Agency performance evaluation best practice?
Given Decideware's close involvement with the evaluation programs of advertisers all around the world, we are often asked what lessons we have learned.
What is the best way to implement and manage an agency relationship review program? What is agency relationship evaluation best practice? In other words—what have we learned from the world's best advertisers?
While all of our clients have their own unique methodology and approach to agency relationship reviews, we have been able to identify some common characteristics which we believe represent best practice.
What is Decideware Agency Evaluation?